Bavarski 1st Generation T-Shirts Available March 2014.
Click here to purchase high quality 6oz Bavarski T-Shirts.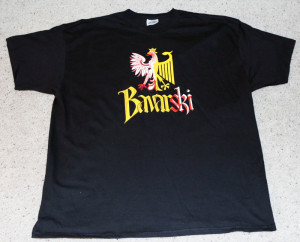 Ron Oswanski –
Welcome to the online store.  Here you can purchase the music from Ron Oswanski.  We offer high-quality digital downloads on this website. You're purchasing directly from the artist – the best way to show your support!
Click here to order CD's and Downloads from Ron Oswanski. Goto Store.
Eddie Biegaj –
Order Crusade's: In Response To Excile. Order