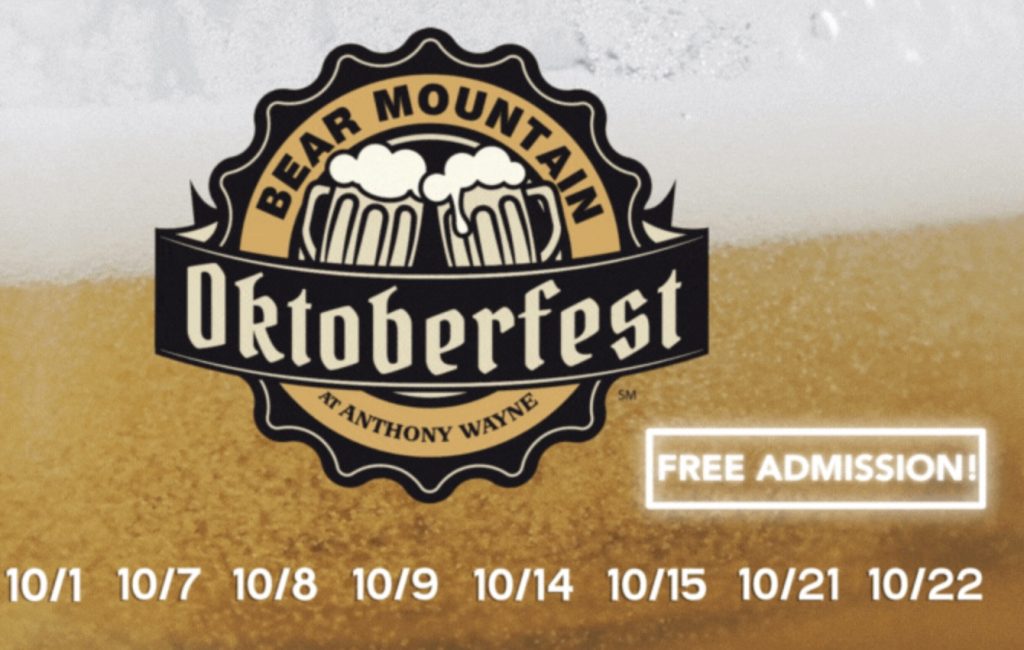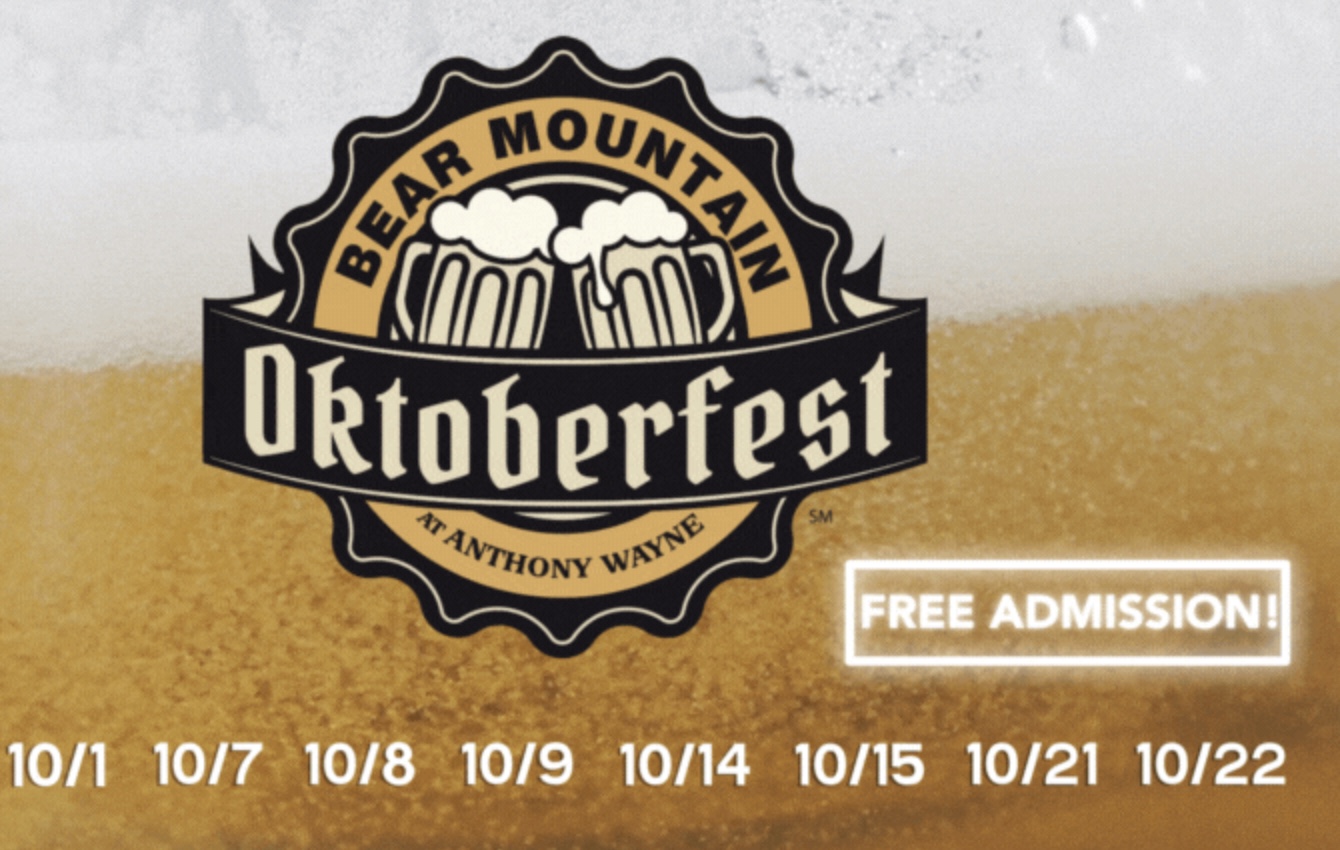 For More info goto: https://visitbearmountain.com/special-events/oktoberfest/
The Largest Oktoberfest in New York

We're thrilled to invite you to this year's event, where we're bringing back the best parts of last year's festivities and adding even more excitement based on your feedback.
The best part? Entry is completely FREE! All we ask is that you RSVP below to help us plan accordingly and to automatically enter you into our raffle for exciting giveaways throughout the year. Keep an eye on your email for updates!
While entry is free, please note that parking passes are required. By purchasing your pass ahead of time, not only will you save money with a 20% discount, but you'll also skip the parking pass queue on the day of the event.